B A S . N I J E N H U I S
F I N E . A R T S
Current:
An interview by AR[T]MOIRE was recently done and published:
 ***
The painting ' Girl without earring has been selected for the BP Portrait Award 2019 en is currently on show in the national portrait gallery Edinburg. 
***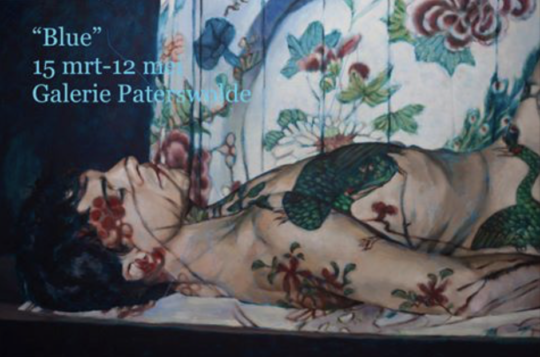 ***
Expo: Groninger notities 'Notes from Groningen' @ gallery Ruigewaert, Appingedam. Till 24 April. 
***
Expo: Northern Portraiture (painting and photographs) Ego or Emo? 
This show is held from 12-1 until 7-6 2020
***
Expo: 'The Theatre and the imagination' is from 14th September to 26th March @culturecentre Veendam. On show various artists and works related to the theme. 
Scroll down ∇ to go to the blog or here directly
from the film: Before Sunrise
The Blog
News & Art related things